Over the night the full clear moon was seen in the sky and it appeared to have remained in full sway till early Monday , 28/09/2015. There has been a strong indication that the full moon turned reddish I'm colour in what astronomers described 'blood moon'. By today, (Early morning on Monday in some parts of the world, especially in parts of the West African country like Nigeria; starting from 1AM, depending on time difference), millions of people around the world will enjoy the sight of a "blood moon", as a lunar eclipse combined with a "super moon" combines to make our natural satellite appear red in colour.
NIGERIA : Lagos, Abuja and several other cities in the country are set to witness lunar eclipse beginning in the wee hours of September 28.
According to available information, the lunar eclipse will start at 2:07am.
This will be with a partial eclipse.
The eclipse will be at its maximum beginning from 3:47am.
The maximum eclipse will end at 4:23am.
The recession of the eclipse will end at 5:27am, according to available statistics on www.timeanddate.com.
The National Space Research and Development Agency had earlier said Abuja, Lagos and several other cities and towns across the country would experience a lunar eclipse on September 28.
A statement by the agency's Deputy Director of Media and Corporate Communications, Dr. Felix Ale, confirmed the expected development.
11 Facts About the September 27/ 28, 2015 Blood Moon Eclipse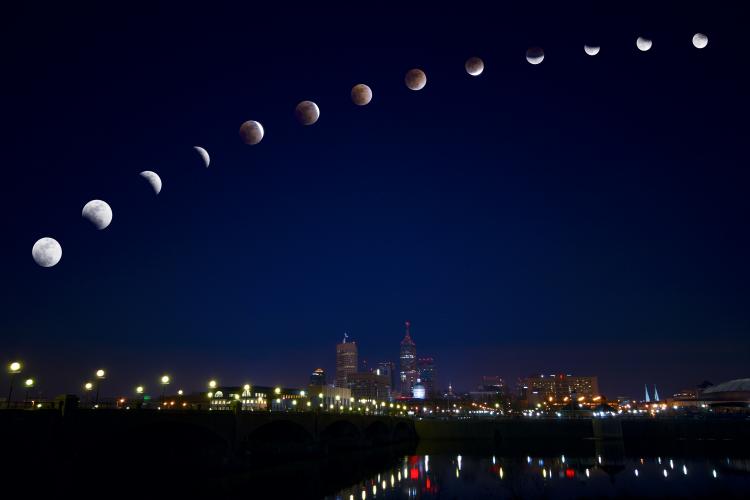 1. A Rare Eclipse of a Supermoon
2. People in the US Will Get Front Row Seats
3. Late Night & Early Morning Eclipse
While North and South Americans will be able to see the eclipse after sunset on September 27, 2015, people in Africa, Europe and Middle East can view it during the early hours of September 28, before the Sun rises.
4. No Need for Eye Protection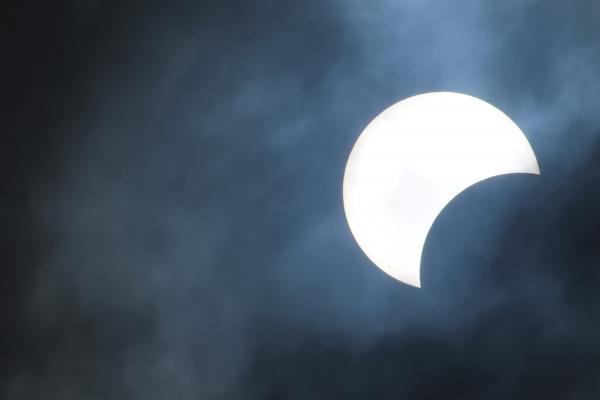 5. A Solar Eclipse Takes Place Two Weeks Before
6. It's Part of a Lunar Tetrad
Notice something interesting about the dates? Each of the eclipses in the tetrad occurs about 6 months apart and have 5 full Moons between them!
Lunar tetrads can be rare in some centuries and can occur frequently in others. The 21st century will have 8 lunar tetrads, the maximum number of lunar tetrads that can occur in a century. The last time this happened was in the 9th century!
7. ...And is Being Called a Blood Moon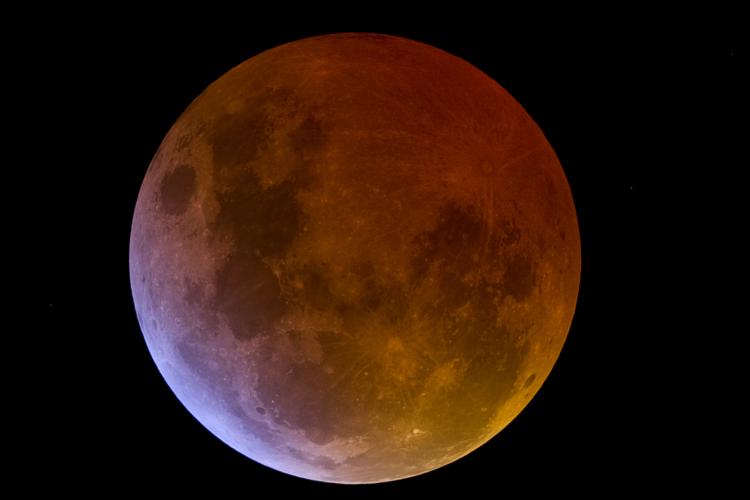 8. Despite Rumors, the World Will Not End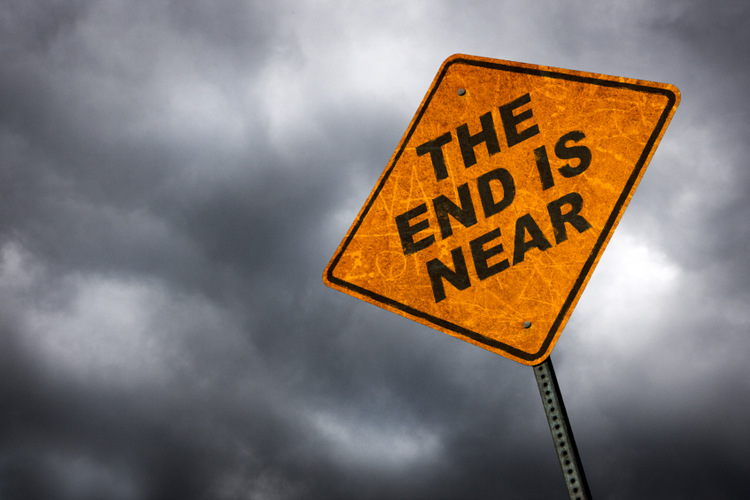 Others have dismissed any apocalyptic significance of the tetrad. Data of past eclipses show that at least eight lunar tetrads have coincided with Jewish holidays since the First Century.
In conclusion, scientists and astronomers have found no reason to believe that the current lunar tetrad is a sign of the world to end. Even mainstream religious organizations have debunked this claim, so don't start hoarding end-of-the-world supplies just yet!
9. It will Happen on Harvest Moon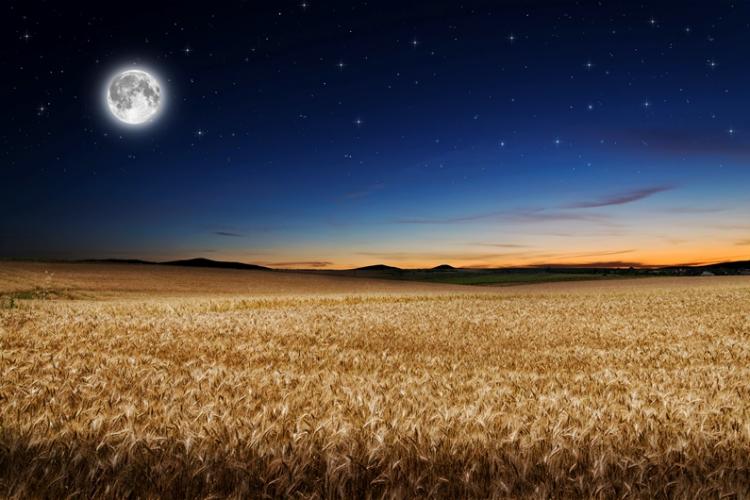 Around the Northern Hemisphere's Harvest Moon, this time difference between two successive moonrises decreases to about 30-40 minutes for a few days. In New York, a full Moon will rise at 6:36 pm (18:36) on September 27 and on September 28, the Moon will rise 40 minutes later at 7:16 pm (19:16).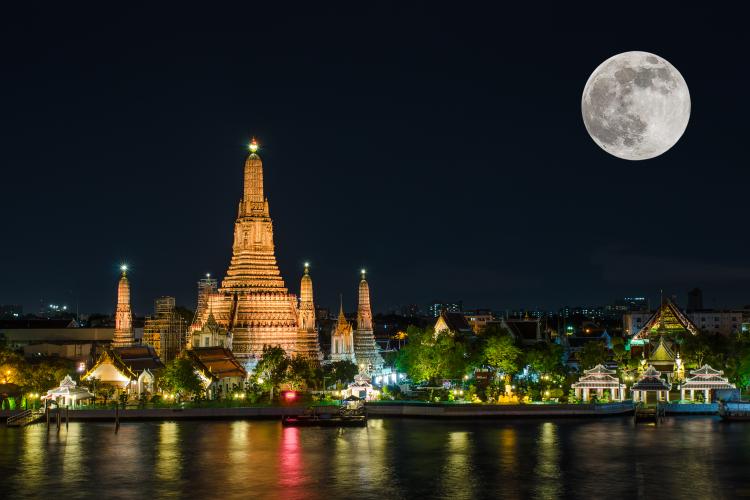 10. It is Part of Lunar Saros Series 137
The September 27/ 28, 2015 Lunar Eclipse belongs to Saros Series 137. It is the 28th eclipse and the last total lunar eclipse in a series of 81 lunar eclipses. The series began with a penumbral eclipse on December 17, 1564 and will end with another penumbral eclipse on April 20, 2953.
11. It's the Last Eclipse of 2015
The first eclipse of the year, a
total solar eclipse
took place on
March 20
. Two weeks later, on
April 4, 2015
the first lunar eclipse of 2015 took place
Observers might not enjoy themselves quite so much, however, if certain prophecies turn out to be true and the phenomenon heralds the beginning of the apocalypse.This will be the fourth appearance of a blood moon over the last two years, in what is known as a tetrad series. The last time was in 1982; the next will be in 2033
Source: TimeAndDate.Com