Anthony gave the hint at a press conference in Abuja, where he stressed that BRISIN was designed to provide a National Integrated Data and Information Infrastructure as an all- encompassing solid foundation, which is in tandem with the change promised by the present administration.
According to him, "BRISIN in Nigeria is extra vital because it is the only instrument for strong and vibrant economy with monitoring and control system; the only instrument that reduces the gap between the rich and the poor; the only instrument that would give Nigeria a strong enduring currency value."
Anthony explained that without implicating other initiative, the BRISIN project would build a platform for integration, and also synergise grassroot collection of data and sharing of information with all existing agencies.

He stated: "the issue of Naira depreciation coupled with massive unemployment call for urgent strategic approach to rebuild economic confidence, with local and international investors taking advantage of the enormours minerals and human resources.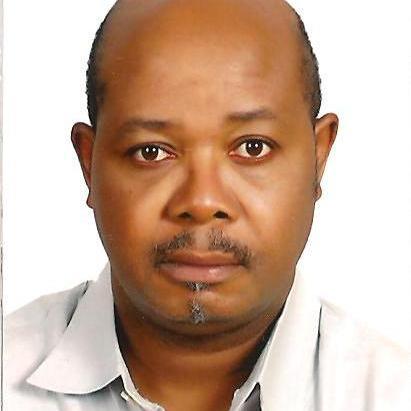 Dr Uwa Anthony, Head of BRISIN Implementation & Technical Committee
"Federal government considered the yearnings of Nigerians all over, including those in diaspora to use this solid solution to effect the change. Implementation of BRISIN in Nigeria is perhaps the smartest way for providing appropriate and sufficient data and information to assist in planning, budgeting and equity distribution of wealth including the much sought job creation," Anthony said.
He noted that the present administration's quest for driving effective national development, with adequate economic monitoring and control, as well as generating funds to finance budget and stimulating aggreessive development that would create wealth, have made adopting the BRISIN system necessary.

On his part, the Coordinator, BRISIN project in Nigeria, Mr. Tajudeen Kareem said the BRISIN system was not replacing any existing agencies of the government, but only has the 7 mandate of providing a platform for all agencies to work together.

"We are not replacing any agency, we are just providing a platform for everybody to come and work together. So, all the agencies that you have known including FRSC, NPC, NBS, ONSA; they are all members of the technical national implementation committee," he added.

Kareem stated that the Federal Capital Territory (FCT) would be used as a pilot state before extending it to the other states of the federation, while blaming the delay in the take off of the system on the inconsistencies in government administration.