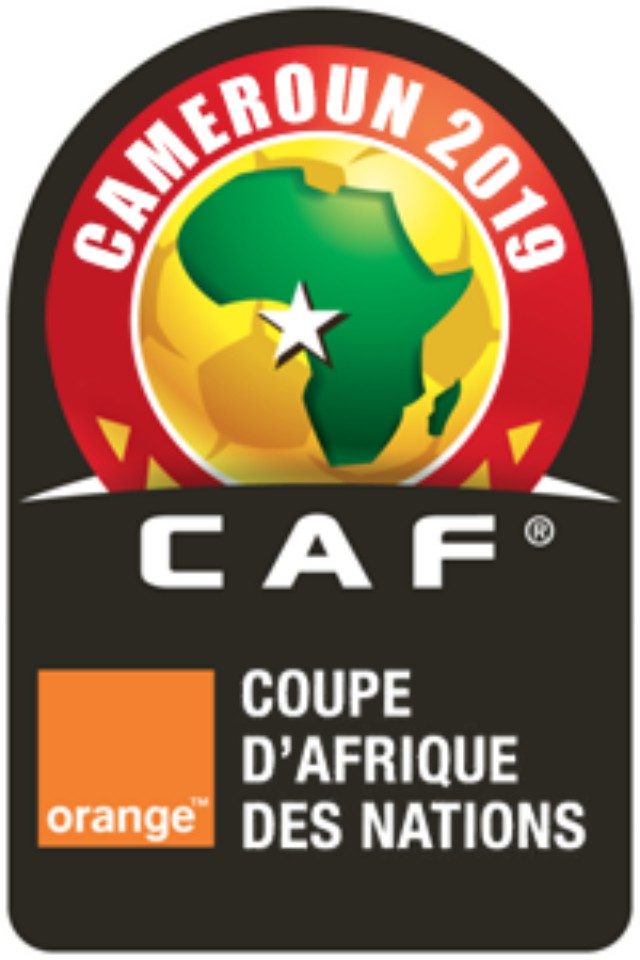 Cameroon's bid to host the 2019 Africa Cup of Nations (AFCON) may be a lost cause with the country's troubled Football Association stripped of its authority by FIFA, who have also appointed a normalisation committee in its place.
Also, the Confederation of African Football (CAF) declared it has set very high standards for the AFCON and the Cameroon may require more support to host or be stripped of the rights.
On Wednesday, FIFA announced it had appointed a normalisation committee for the Cameroonian Football Association (FECAFOOT) in accordance with art of the FIFA Statutes.
FIFA thus set 28 February, 2018 as the scheduled hand over date after the committee completes its ad hoc duties.
Coupled with the administrative challenges, FECAFOOT is struggling to also convince CAF of its readiness to host the 2019 AFCON particularly after the recently adopted reforms in Morocco.
The 32nd edition of Africa's football fiesta has been moved from a January-February event to June-July.
Importantly, the structure of the competition has also been altered with a significant increase in the number of participating teams from 16 to 24.
As a result, CAF's head of Organising Committee for Africa Cup of Nations, Amaju Pinnick has suggested Cameroon will be stripped of the 2019 AFCON hosting rights it if falls short of "matching the very high standards that the new CAF has set."
Pinnick also attempted to dispel insinuations that the current CAF Executive is out "witch-hunting Hayatou."
Cameroonian veteran administrator, Issa Hayatou is the immediate past President of CAF.
On 16 March 2017 he was defeated in the polls by Malagasy official Ahmad, bringing an end to his 29-year reign.
However, while the Ahmad-led CAF has suggested it will entrench democratic principles that have been non-existent in the body prior, it has also been criticized for dismantling structures put in place by Hayatou, including attempts to strip the Central African country of the rights for the 2019 AFCON in response to Madagascar losing the hosting right for the 2017 U17 Africa Cup of Nations to Gabon under Hayatou's watch.
Speaking on the latest development Pinnick said, "The new CAF wants to do away with artificial divisions and colonial creations along linguistic divisions. No one is witch-hunting Hayatou.
"AFCON should be bigger than what it is now. It should be a destination for vacation and add value to African football in all areas.
"We want Cameroon to host AFCON 2019, but they can only do so by matching the very high standards that the new CAF has set.
"We will exhaust all possibilities and give Cameroon all the support that is necessary for them to be ready to host, before taking it away," Pinnick explained.